A little about us and our process
In an increasingly crowded culture, sound control is an ever-growing concern. Businesses need to the protect the privacy of their clients, musicians need spaces to in which to rehearse, and their neighbors need to relax in peace. At Soundproof San Diego, we specialize in techniques and treatments that allow all of these needs to be met simultaneously, even if they are within the same building.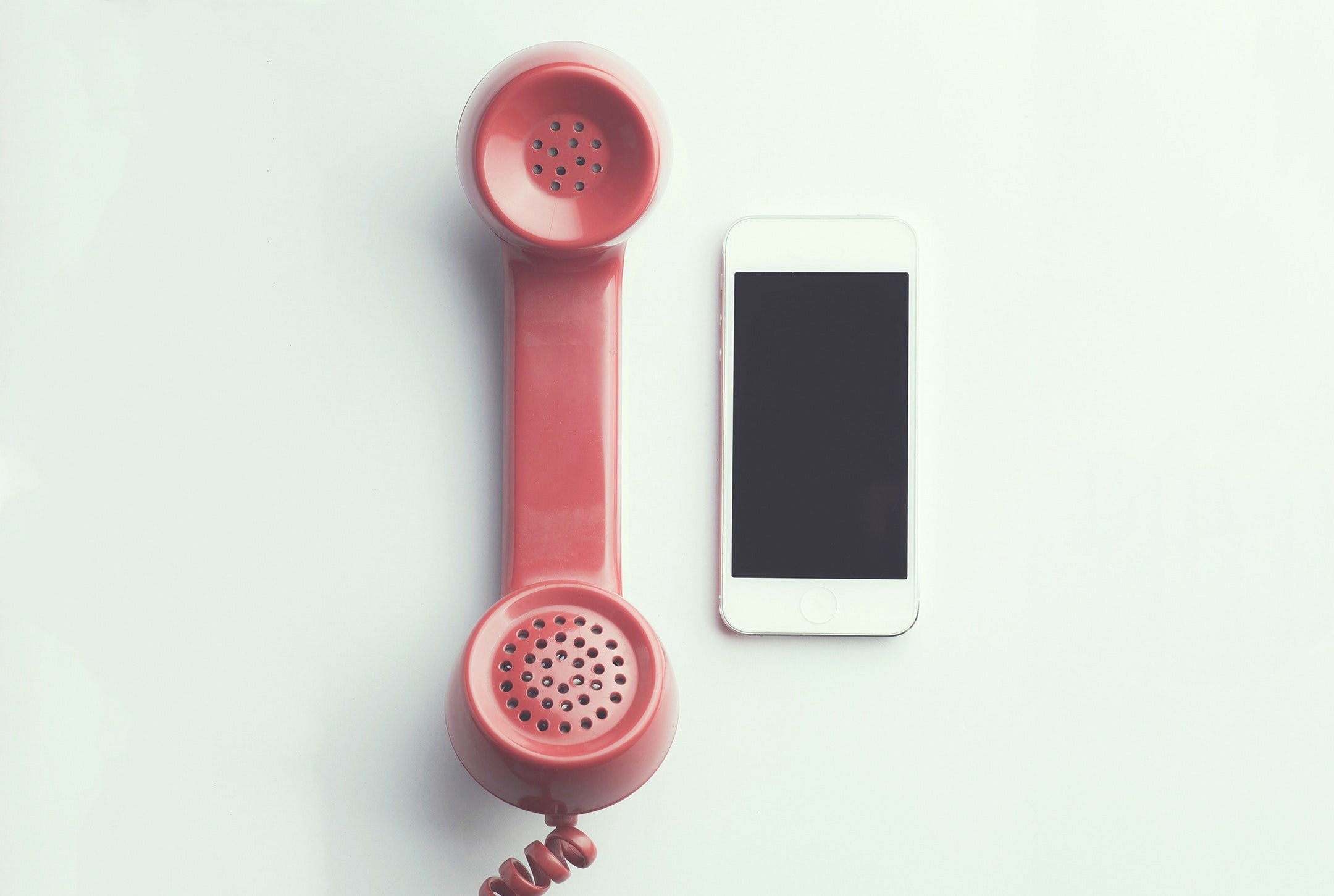 The process begins with getting a feel for your needs and budget, which will allow us to plan an on-site assessment. We will ask you questions about your residence or office, the type of sound to be controlled, and other questions to help establish the scope of the project.
2. Site Survey & Estimate
At the end of our phone consultation, we will schedule an appointment for one of our specialists to come to your location to assess a variety of specific details about your project. Once we have gathered the necessary information, we will check with any necessary suppliers to provide you with an accurate quote of anticipated costs, often with different options to choose from.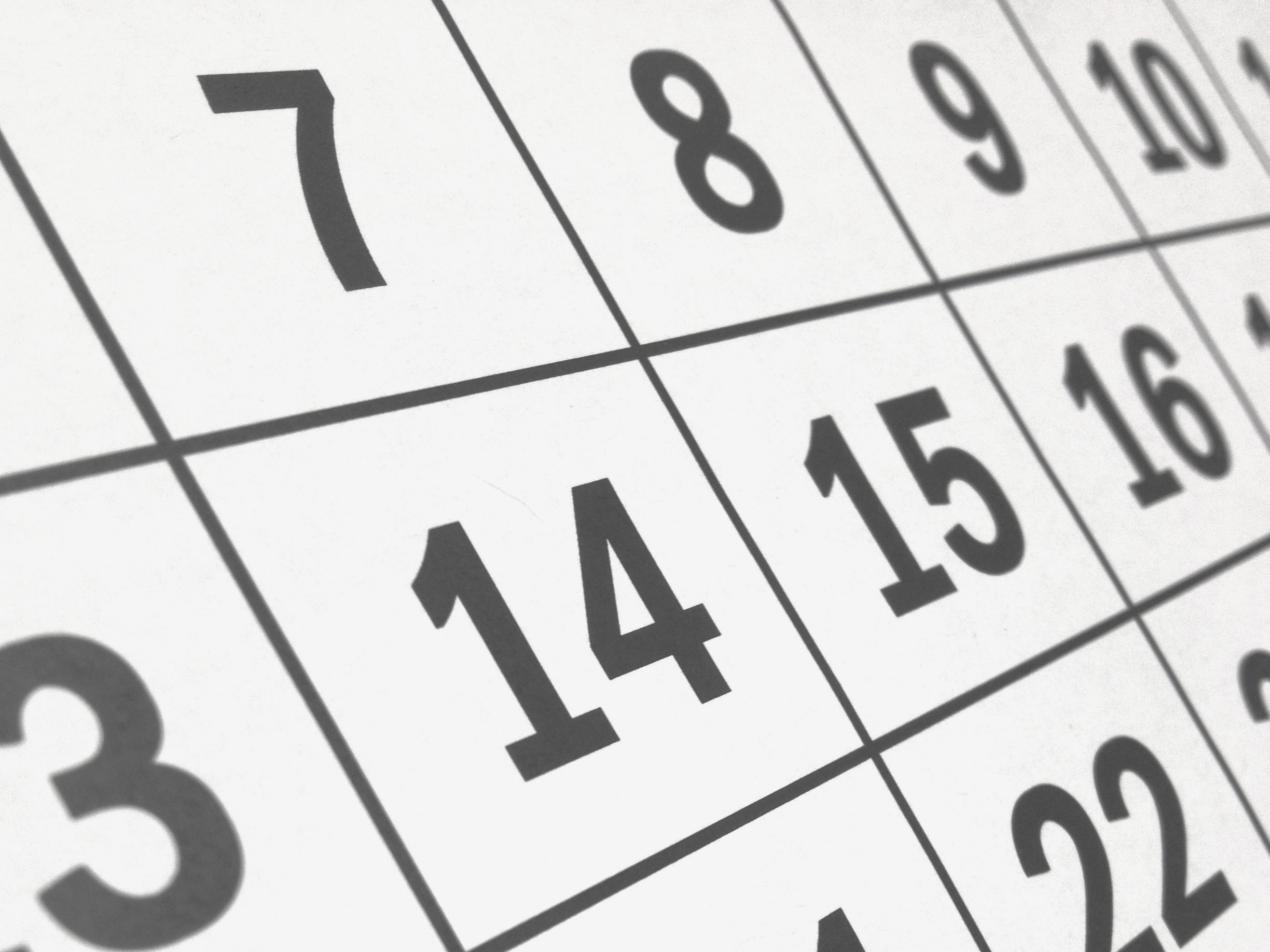 Upon selection of a desired strategy, our experienced team will schedule a timeline with you in which to complete your project.